Double Channel Irrigation System For Endoscopes
SEB 1000 G1 is a compact device bench for washing flexible endoscopes.
This device makes automatic ALL the PREDETERSION and WASHING phases of the endoscope, still carried out manually by the operator.
Class I Medical Device, in accordance with Annex VII Directive 93/42 / EEC – BD / RDM 1459670 / R Complies with European standards EN60601, EN61326-1, EN ISO 14971.
The benefits of SEB 1000 G1:
Reduction of osteoarticular diseases of the operator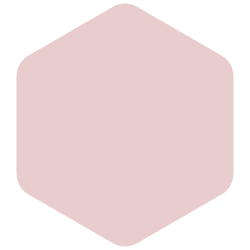 High performance pump for suction and irrigation of the channels
Fully removable and autoclavable external irrigation hoses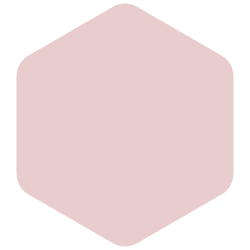 Visual and acoustic signal at the end of each step
Semi-automatic self-sanitizing cycle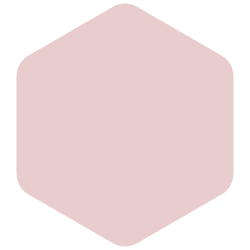 Leak test checked 100% compatible with all protocols of the department