Automatic System Ultrasonic Washing
UW 100 is an ultrasonic cleaning system intended
for the pretreatment of surgical instruments and
hollow instruments.
Thanks to the combined
effect of ultrasonic cleaning and channel flushing, excellent
cleaning of hollow instruments is ensured.
Class I Medical Device, in accordance with Annex VII Directive 93/42 / EEC – BD / RDM 1459670 / R Complies with European standards EN60601, EN61326-1, EN ISO 14971.
I Vantaggi di SEB 1000 G1:
Riduzione di malattie osteoarticolari dell'operatore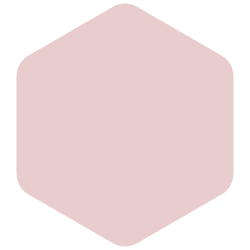 Pompa ad alto rendimento per aspirazione e irrigazione dei canali
Ciclo di auto sanificazione semiautomatica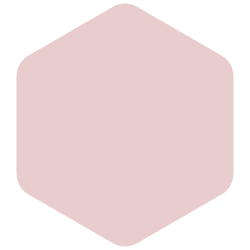 Tubi di irrigazione esterni completamente rimovibili e autoclavabili
Segnale visivo e acustico ad ogni fine passo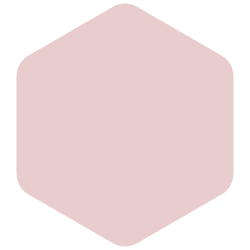 Test di tenuta controllato 100% compatibile con tutti i protocolli del reparto