We have different kinds of maintenance that companies can use to take care of their machinery.
According to the available budget, the resources deployed and the targets set, we combine different types of maintenance to ensure winning results and greater effectiveness.
Scheduled maintenance program
Scheduled maintenance is a series of maintenance activities that slow down the deterioration process of a machine or installation. These types of operations are the basis of the most modern maintenance techniques and are aimed at reducing the number of sudden failure and unexpected machine downtime through prevention activities programmed on an annual basis.
Scheduled maintenance allows you to:
Reduce the running costs.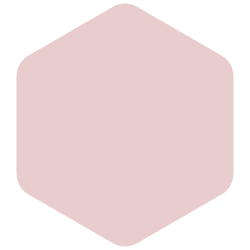 Productivity plan increasing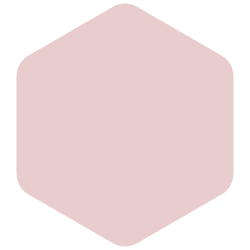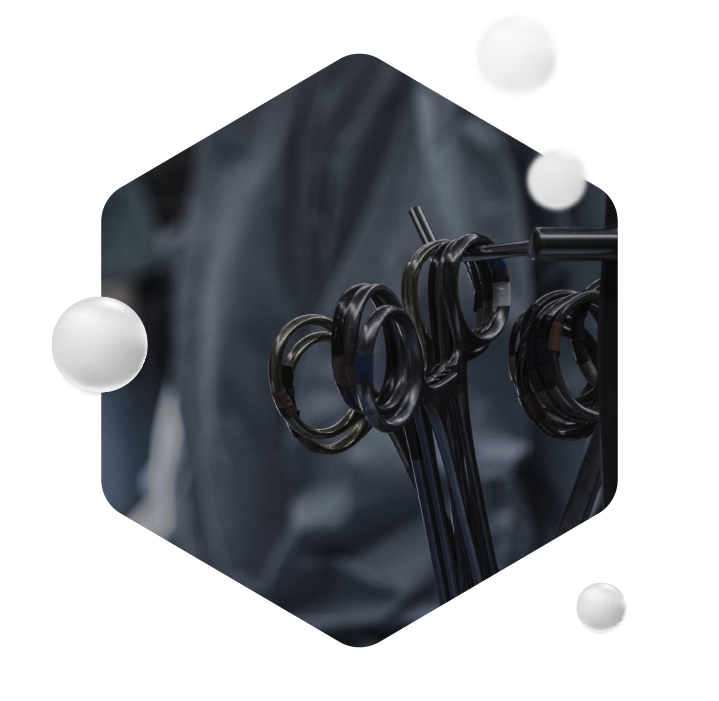 This type of assistance is activated in case of machine stop or in any case of component breakdown. 
In these cases, our staff takes action quickly to resolve the situation with the aim of reactivating the machine as soon as possible in order to restore operations.
Annual Obligations Management
We take care to independently plan the mandatory annual interventions for your plant to give you the peace of mind of always being aligned with the stringent regulations that have been implemented in recent years.
Our staff monitors the situation of your plant and the new Italian and European regulations to give you the peace of mind and the safety you are looking for to be able to perform your work in the best possible way.
Service For Manufacturers
We collaborate with important Italian and international companies for the management of maintenance on their customer base.
We respond quickly and with a specialized staff both for scheduled maintenance and for emergencies. We usually respond to service requests within 24 hours to minimize inconvenience from failures. We are always looking for manufacturers to make winning collaborations on the national territory.