Initial Analyses
Before proposing any kind of tool, one of our consultants will analyse your current work situation and define the solution you really need.
Integration Proposal
We will prepare a clear and detailed proposal based on your needs, according to current and future standards, in order to optimize your investment.
Warranty
All our products have a 2-year warranty and will be regularly serviced to ensure they work properly, reducing the risk of failure.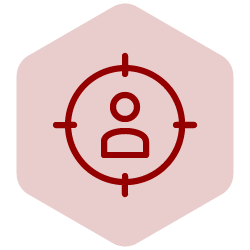 Service
You will have a direct number for emergencies and fault reporting. One of our experts will contact you within 12 hours to resolve the problem.
DMED is a small company that for over 10 years has been involved in designing, building and installing decontamination systems in Italy and abroad.
Design, production management and technical assistance of equipment for washing medical devices.
DMED washing and disinfection equipment are built to meet the latest industry regulations. DMED products, intended for use in the medical field, are classified as Medical Devices Class I, in accordance with Annex VII Directive 93 / 42 / EEC – Complies with European standards EN60601, EN61326-1, EN ISO 14971.
Saving of Water and Detergent
Thanks to our built-in system, you can save at least 30% water and 20% detergent compared to your existing work system.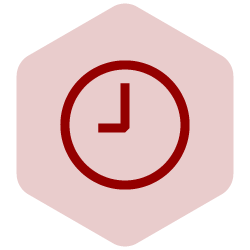 Time Saving
Everything works automatically and there is no need for a fixed presence of the operator who, during the decontamination cycle, can deal with other things.
Personnel Savings
Our system optimises workflow and optimises the use of qualified staff to minimise hours worked.
Qualified process
Our system optimises workflow and the use of qualified staff to minimise hours worked.