We are constantly looking for distributors who feel the same way, sharing the same passion for innovative solutions on decontamination.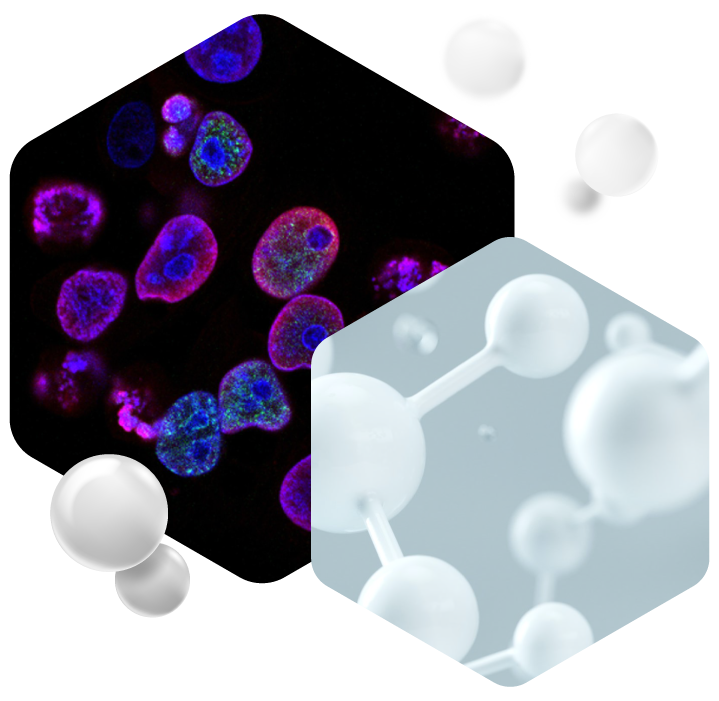 DMED is a small company that for over 10 years has been involved in designing, building and installing decontamination systems in Italy and abroad.
Development and production
If you are looking for a dynamic company that invests its resources in the development and production of new medical devices or, simply, to improve existing ones, contact us!
We will be happy to inform you of the complete range of our products. You will find highly specialized staff ready to answer questions and suggest our best solutions for your specific case.