Pneumatic Vertical Press for Fabric Compaction
Vertical pneumatic press intended for compacting garments and medical fabrics in bags with a reduction of at least 60% of the volume.
Riduzione di malattie osteoarticolari dell'operatore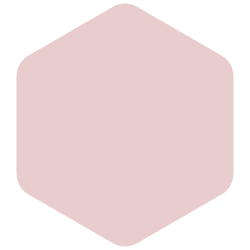 Pompa ad alto rendimento per aspirazione e irrigazione dei canali
Segnale visivo e acustico ad ogni fine passo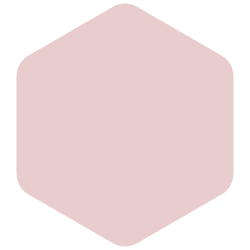 Completa tracciabilità del processo di lavaggio tramite stampante o USB
Scarico acqua automatico ad ogni fine fase.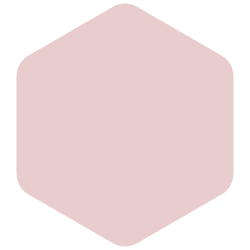 Possibilità di creare lavelli su misura in base alle esigenze del cliente.