SEB 2000 is an automated bench intended pre-washing and cleaning of flexible endoscopes.
This device automates ALL the PRE-CLEANING and WASHING phases of the endoscope, still carried out manually by the operator.
Class I Medical Device, in accordance with Annex VII Directive 93/42 / EEC – BD / RDM 1459670 / R Complies with European standards EN60601, EN61326-1, EN ISO 14971.
The dimensions and specifications can be adapted to meet the needs of each customer. Different single, double or triple tank configurations are available. Made of 304 stainless steel, the sink counters are recognized for their excellent design and exceptional quality. The new line of SEB 2000 sinks offers a concrete answer to the challenges posed by the reprocessing of flexible endoscopes. The integrated "SMART" system assists users step by step during the preliminary cleaning phases, respecting the compliance of all applicable standards and specific manufacturer's instructions, while the automated functions greatly improve the speed, convenience and reliability of regeneration endoscopes. 
The benefits of SEB 2000:
Reduction of osteoarticular diseases of the operator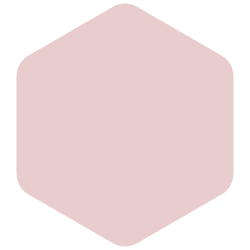 High performance pump for suction and irrigation of canals
Visual and acoustic signal at the end of each step.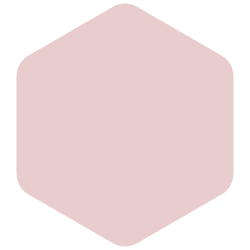 Complete traceability of the washing process via printer or USB
Automatic water drain at the end of each phase.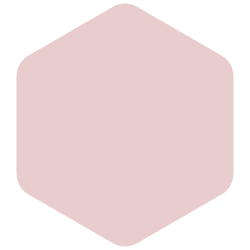 Ability to create custom sinks based on customer needs.