Detergents Validated, Effective Treatments
The use of enzymatic and decontaminating products DMED are validated for pre-cleansing which allow the achievement of maximum cleaning results.
Riduzione di malattie osteoarticolari dell'operatore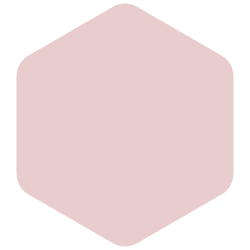 Pompa ad alto rendimento per aspirazione e irrigazione dei canali
Segnale visivo e acustico ad ogni fine passo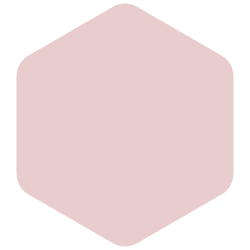 Completa tracciabilità del processo di lavaggio tramite stampante o USB
Scarico acqua automatico ad ogni fine fase.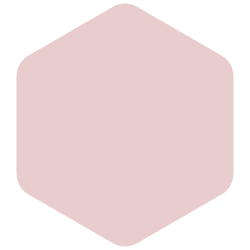 Possibilità di creare lavelli su misura in base alle esigenze del cliente.