CDS Centralized Dosing System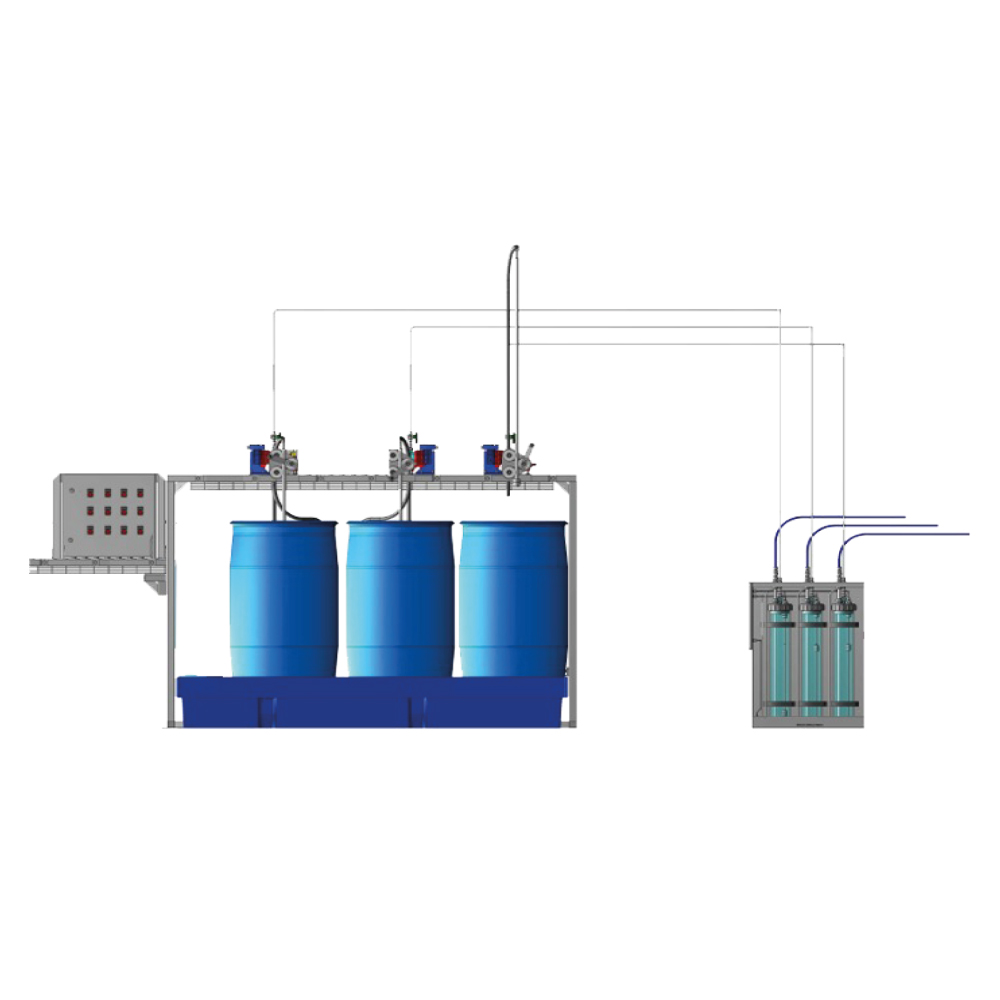 Centralized dosing system for detergents and distributors that can be customized according to customer needs and the number of chemical products.
Riduzione di malattie osteoarticolari dell'operatore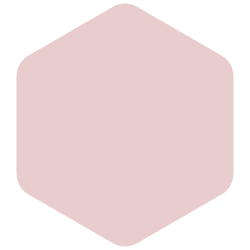 Pompa ad alto rendimento per aspirazione e irrigazione dei canali
Segnale visivo e acustico ad ogni fine passo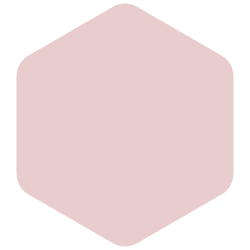 Completa tracciabilità del processo di lavaggio tramite stampante o USB
Scarico acqua automatico ad ogni fine fase.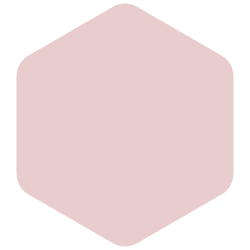 Possibilità di creare lavelli su misura in base alle esigenze del cliente.