Effective Decontamination Of The Delicate And Canulated Instrumentation
Smart Decontamination System
DW 100 is a new concept decontamination machine, designed and built following the indications of the European directive on safety and hygiene.
System entirely made of 304 stainless steel, with a sturdy structure and a washing tank with rounded corners thus ensuring a high level of cleaning.
Class I Medical Device, in accordance with Annex VII Directive 93/42 / EEC – BD / RDM 1459670 / R Complies with European standards EN60601, EN61326-1, EN ISO 14971.
The size of the chamber (57 liters) allows the simultaneous cleaning of up to 3 sterilization baskets of any size and the washing of 6 or more canulated instruments. Instruments equipped with a Luer Lock connection are connected directly to the connectors of the washing tank. For other hollow instruments, the connection is made via adapter sleeves with silicone seals.
Ophthalmic instruments and eye micro surgery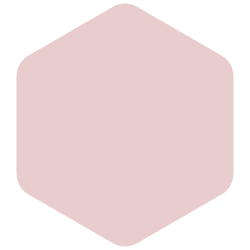 Motorized and robotic tools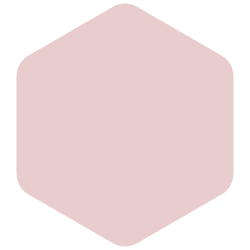 Heat sensitive instruments such as adult or pediatric endoscopes